Parking at the hotel is one of the greatest comforts we offer to our guests: we recommend that you leave your car upon arrival and start soaking up our holiday...

…you can easily reach the centre of town through public transport, by taking advantage of our free shuttle service or by foot ... after all, it is only a kilometre and a half away!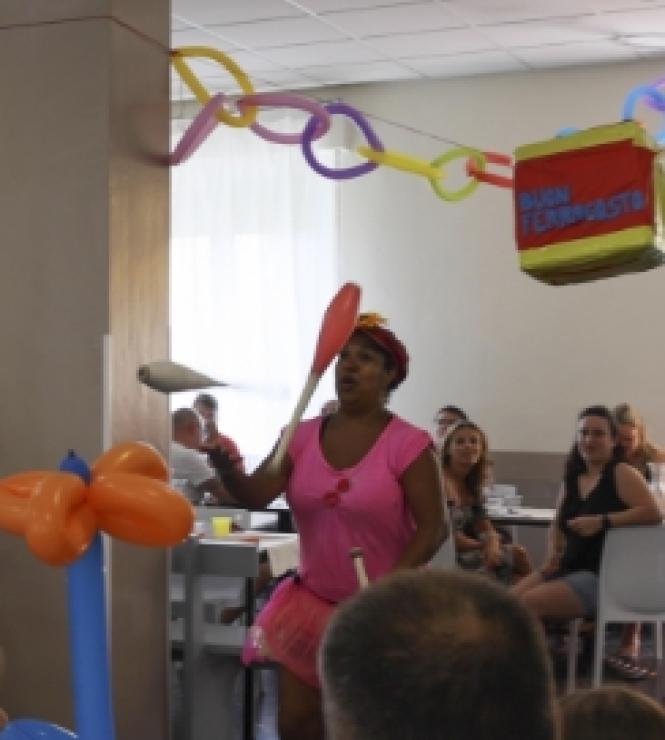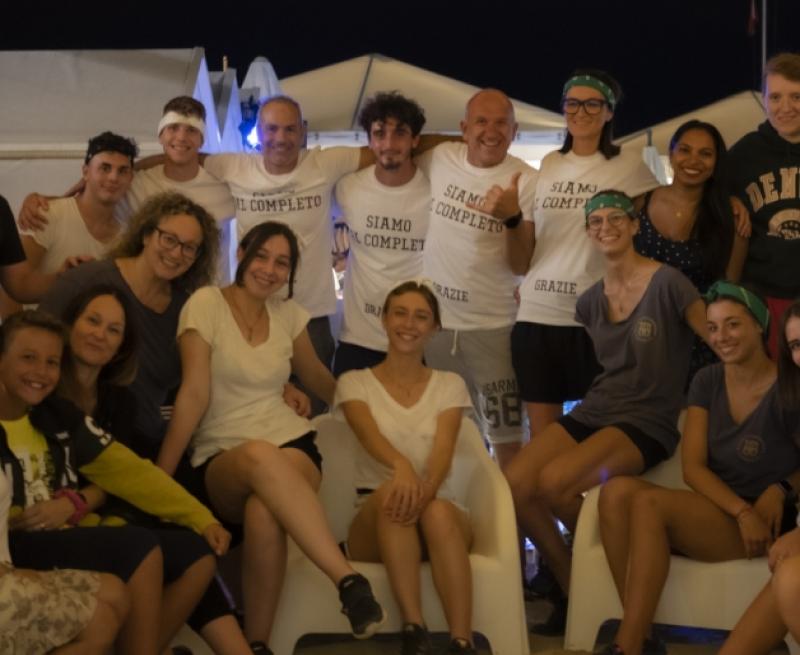 We like the idea of a hotel where you can make new acquaintances and share in experiences. For this reason, we have prepared comfortable and inviting common areas for both adults and children. In our hotel, you will find a lounge room, an outdoor gazebo, a newly added play area and a courtyard, which is safe and far from any potential harm.
 
The hotel is equipped with Wi-Fi, which is now also available on the beach!